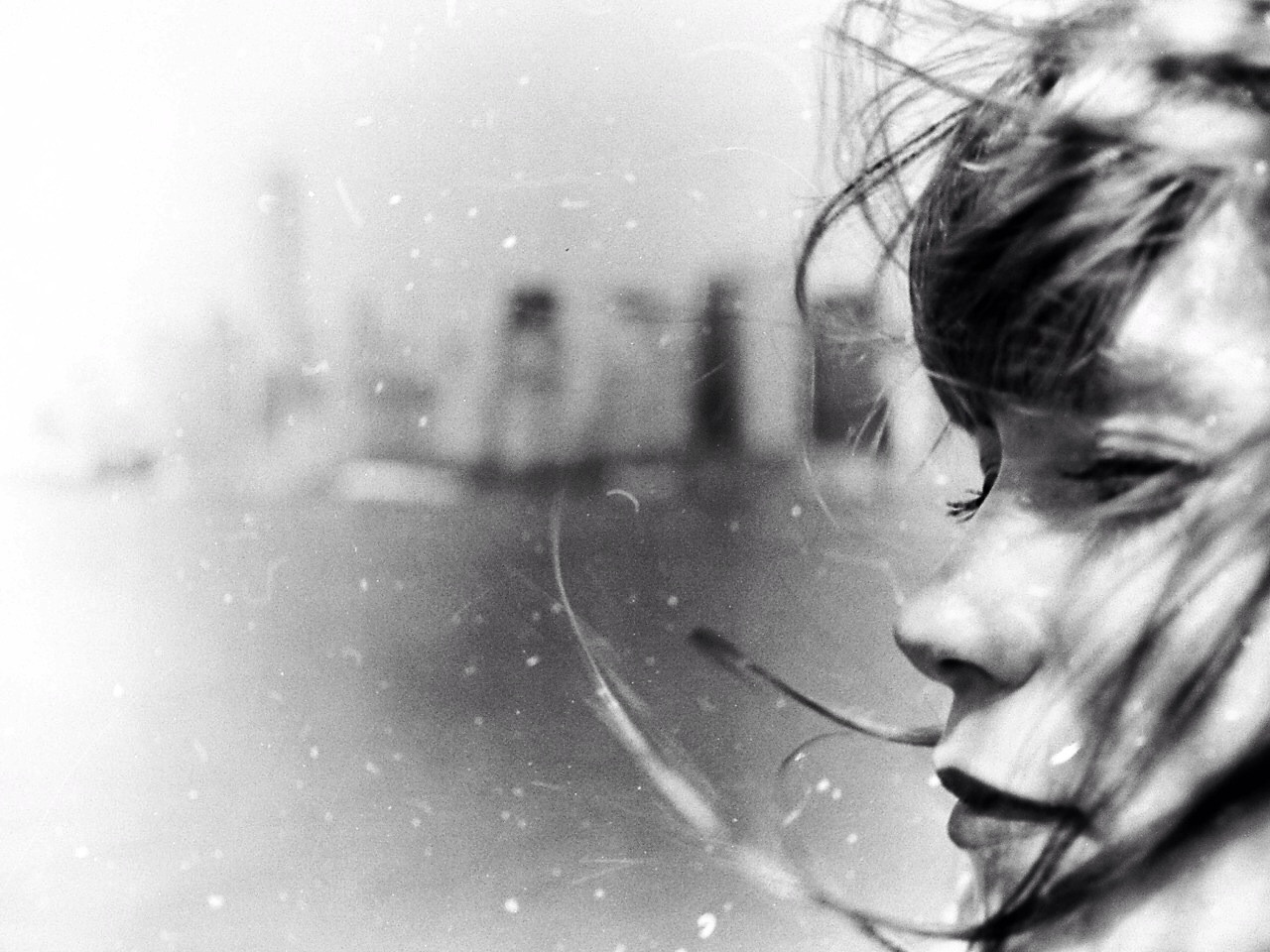 The Idea
Dolphin Love is an underground and independant swimwear brand. We are proud to do only small and limited series. (30 pieces maximum per series). And we are making new series every month of the year.
Style & Quality
We love 70's inspiration, psyché flowers, deep colors and fashion grunge. Our cut are a mix of old school traditional swimwears from the 20's with a touch of post-modern californian bikinis from the 80's. We are proud to work with the best materials, mostly imported from Italy. And the best sewing quality you can find on Bali.
100% Handmade
All our swimwear are proudly handmade in Bali, Indonesia. In a tinny workshop runned by two seamstress.